Your Retreat In Upstate
New York
Come stay or book your event or wedding at the iconic Catskills Resort where 3 episodes of the Marvelous Mrs. Maisel was filmed.
Back by popular demand: Rooster!
Rooster and the Roadhouse Horns Return to Scott's!
End of the Summer Celebration!
Come on out for another great evening of music and dancing this Friday, August 30th, 2019! Music 8-11pm, $10 cover. Hamburgers & hotdogs for sale 6:30-8pm.
Come and Celebrate with us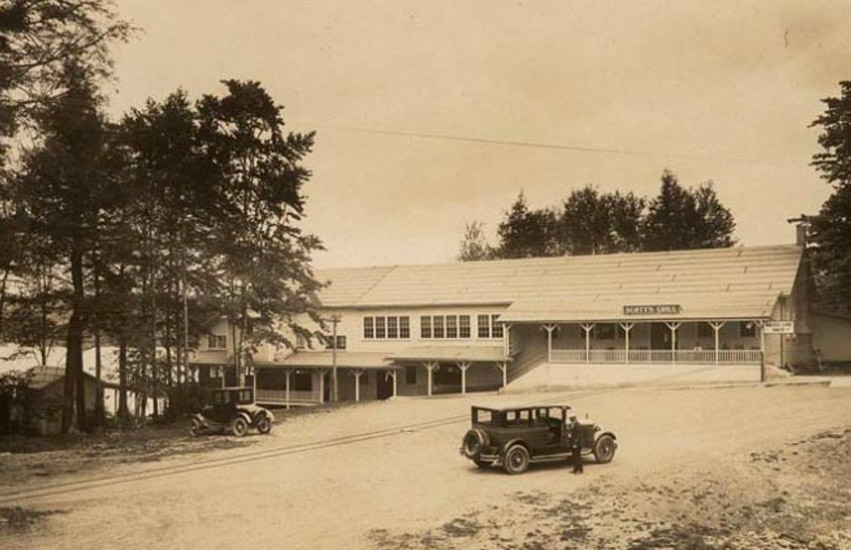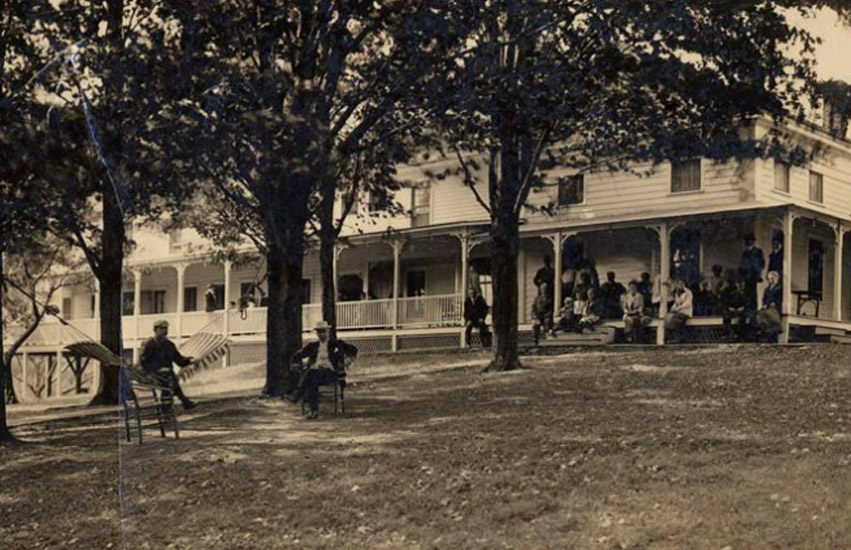 Come and Celebrate with us
Five generations of my family have chosen Scotts for our summer vacation, need I say any more. We all love this special place.
"Thank you for another wonderful vacation in the mountains. We're making our group bigger and better because we want everyone to experience your special place. You guys are doing something right!!! There's no other place in our lives like Scott's and our wish is that you will always be there for us.
"Sam & I want to thank you all for the great weekend at Scotts. I know I can speak for the rest of the gang. We truly had a wonderful time. It is like coming to visit our familly."
Sam & Joan – Fishkill, NY
"We enjoyed the nightly dancing, the dance lessons on the big wood floor ballroom, the canoe trip, the lake activities, the food, the dinner music and the Scott Family entertainment. Talk about getting away from one's daily routine…" "…any resort in business for over a hundred years must have the right formula, and SCOTT'S has it! Non-stop Fun!"
Rosella & Gerry – Burke, VA
"What a marvelous reception you gave me and my family. My family was very impressed and I was delighted. Your being there to greet us will live always in my memory. You are so gracious to share your Shang-ri-la and it really is."
"I have been very pleased with the social hour and dinner for the DCS Alumni Banquet. I'm glad we decided three years ago to hold the banquet at Scott's. Everything was perfect!"
"Just wanted to thank you for all you did to make our son's wedding reception and our parent's 60th wedding anniversary so wonderful. The Lakeside Room looked so beautiful, the food and service were great, and the weather was spectacular." "…I will never forget that very special event in our lives that we chose to have at Scott's. It was a pleasure working with you and your staff."
"Thanks to you and your family for all your help leading up to, and the day of, our wedding. We thought it went great. And no rain during the ceremony!" "…Your location is great – I'm sure you could really expand your wedding business if you wanted to go in that direction. Again, great work. Good time had by all."